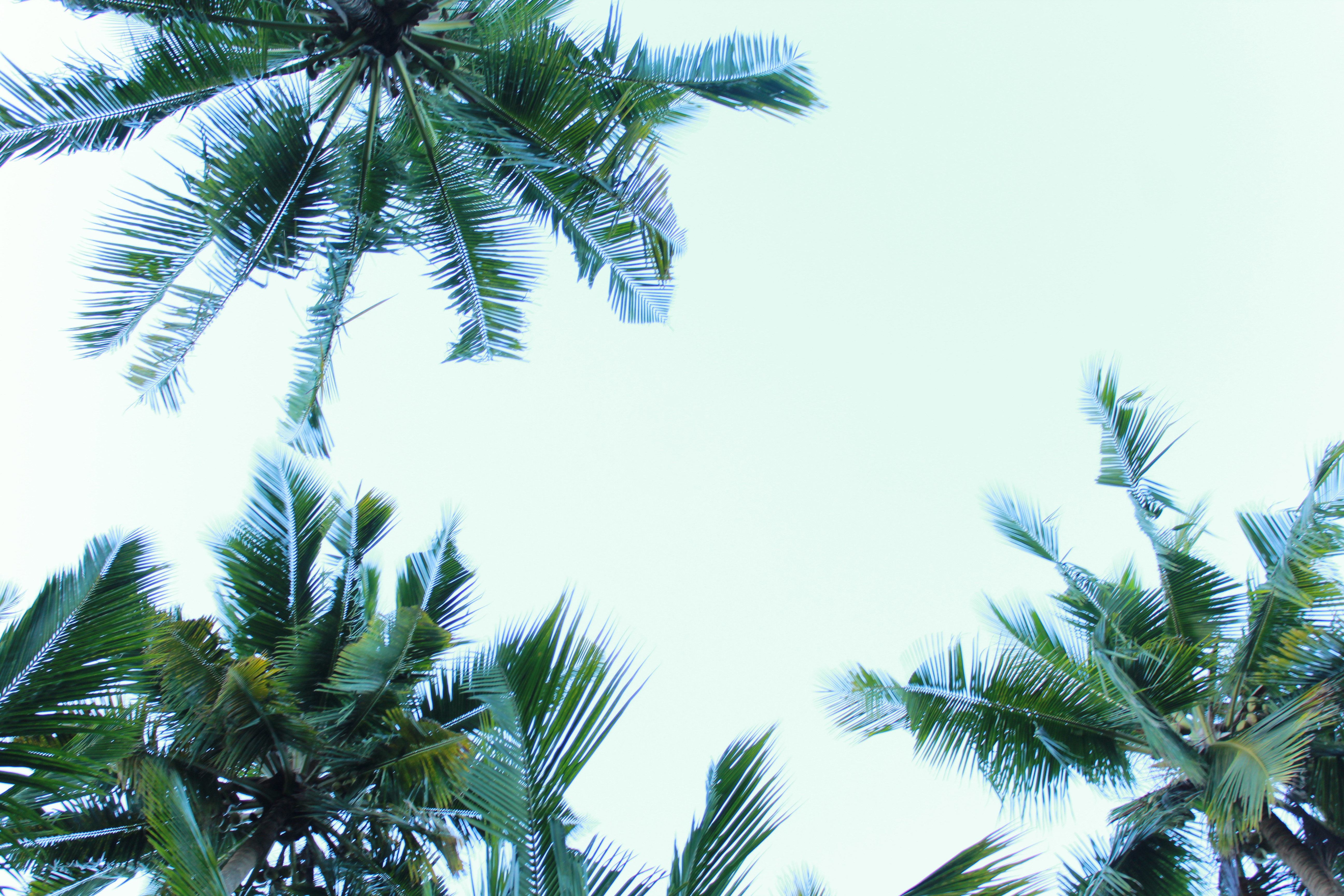 Vacancy: Developer – Junior / Medior
Your challenge as IT Developer / Programmer
We are looking for you since we're growing. You will be part of an experienced team that can help you develop towards a Senior who is able to develop innovative solutions. Our company consists of 11 developers and the 2 founders Jack Bos and Idzard Silvius. On paper, your job can be easily explained since you will be mainly developing. We work in sprint of 2 weeks with daily standups and monthly retros to share ideas and evaluate. We program in Javascript, React, React Native, PHP and Python/Django.
Apply
You will be part of stable team with experienced, knowledgeable and passionate developers. We don't only "produce", but mainly try to create new solutions. Our culture can be characterized as no-nonsense without management layers. Our goal is that all employees are satisfied within our company and their work and therefore are motivated to develop innovative solutions.
Practical: you can work 32 to 40 hours per week. We are flexible regarding working from home and work hours (as long as you will join the daily standups). Unique is that 100% of your pension will be paid by us which will increase your net salary significantly.
The introduction process will depend on your experience, but you'll probably partner with a senior in a sprint and start with smaller tasks.
The ideal ICT Developer / Programmer
It does not matter to us if you are a starter on the labor market or a junior or medior developer, as long as you fit within our organization and have at least Javascript knowledge. As a person, you are intelligent with problem solutions skills who can work solely and within a team. If you don't speak Dutch yet, you are eager to learn it.
We offer two core activities:
Building online customized software like apps, web applications, sites and connections within Opencoding.
We developed our own index- and search machine in Openindex which we can apply as basis for delivering Sitesearch, Shopsearch, Datasearch and Entitysearch.
Send your cv (motivation letter not obligated to Matthijs van der Pol of MVP Solutions.
Or CV Upload: via the apply button above
Or Mail:
vacature@MVPsolutions.nl
Or WhatsApp: 06-2417 2790 (WhatsApp without having to add a nr.: bit.ly/AppMVPsolutions)
Reply within 2 working days
Overview Vacancy
Job title: Junior / Medior Developer
Category: IT / ICT / Programming / Development
Location: Zernikepark 12, 9747 AN Groningen
Date: October 6th, 2021
Contract: Fulltime (32 – 40 hours per week)
Contract: Long term contract
Industry: IT / ICT / App / IT Technology
Company name: Opencii
Salary: € 2.000 – € 4.000 gross per month (depends on your background)
Vacancy ID: Opencii01