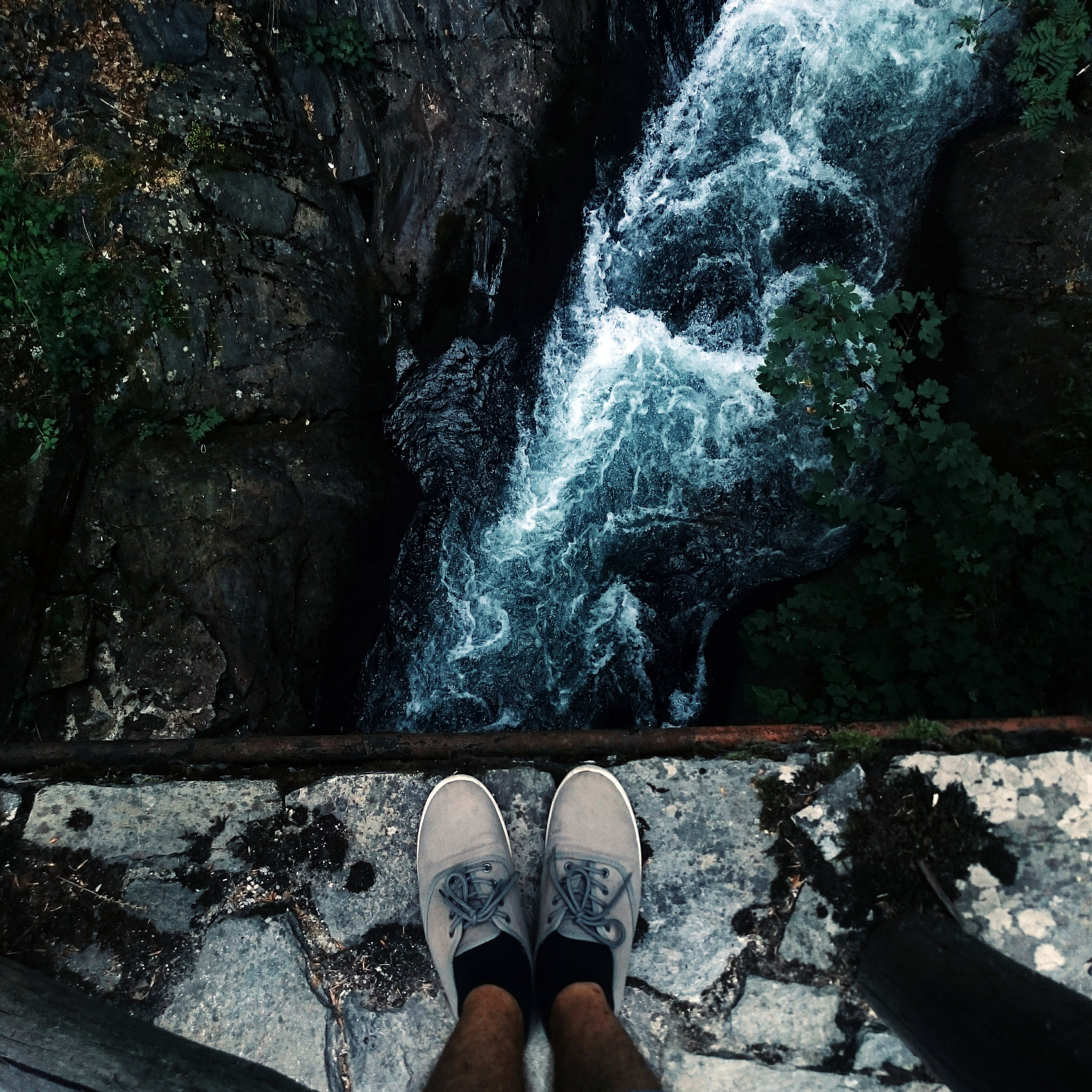 Websites
Opencii has built hundreds of websites over the years, ranging from small websites for local and national businesses to government websites to national magazine websites such as Donald Duck. For this we used many different Open source CMS systems and frameworks, as well as custom implementations. We currently build a number of sites per year in WordPress / Vue.js or TYPO3. 
WordPress
From the early years to the present day, we have been using WordPress as the de facto standard CMS for websites. Over the years, we have built dozens of websites in this CMS.
TYPO3
We mainly use TYPO3 for the larger websites and environments where multiple websites are managed from a single CMS system.
Javascript
We are very experienced in javascript, partly because of the apps we make in React Native and Vue.js.
Python / Django
We build our custom backends in Python Django.
php
Since the earliest versions we have built websites, links and applications in php. But even now our PHP knowledge is very up to date and is widely used.
Vue.js
Vue.js is used as a framework to build separate frontends that are connected to APIs using GraphQL, with backends in Python / Django, WordPress or Laravel.
Hosting
We have set up various hosting clusters. From own hardware to hosted VPS clusters to fully cloud and high available. As a result, we have thorough knowledge of Docker, Rancher, Kubernetes, AWS, Google Cloud Platform, among others. We can therefore tailor the hosting of your website to your needs.
Support
In addition to developing websites, we also provide support such as helpdesk support and periodic security updates.