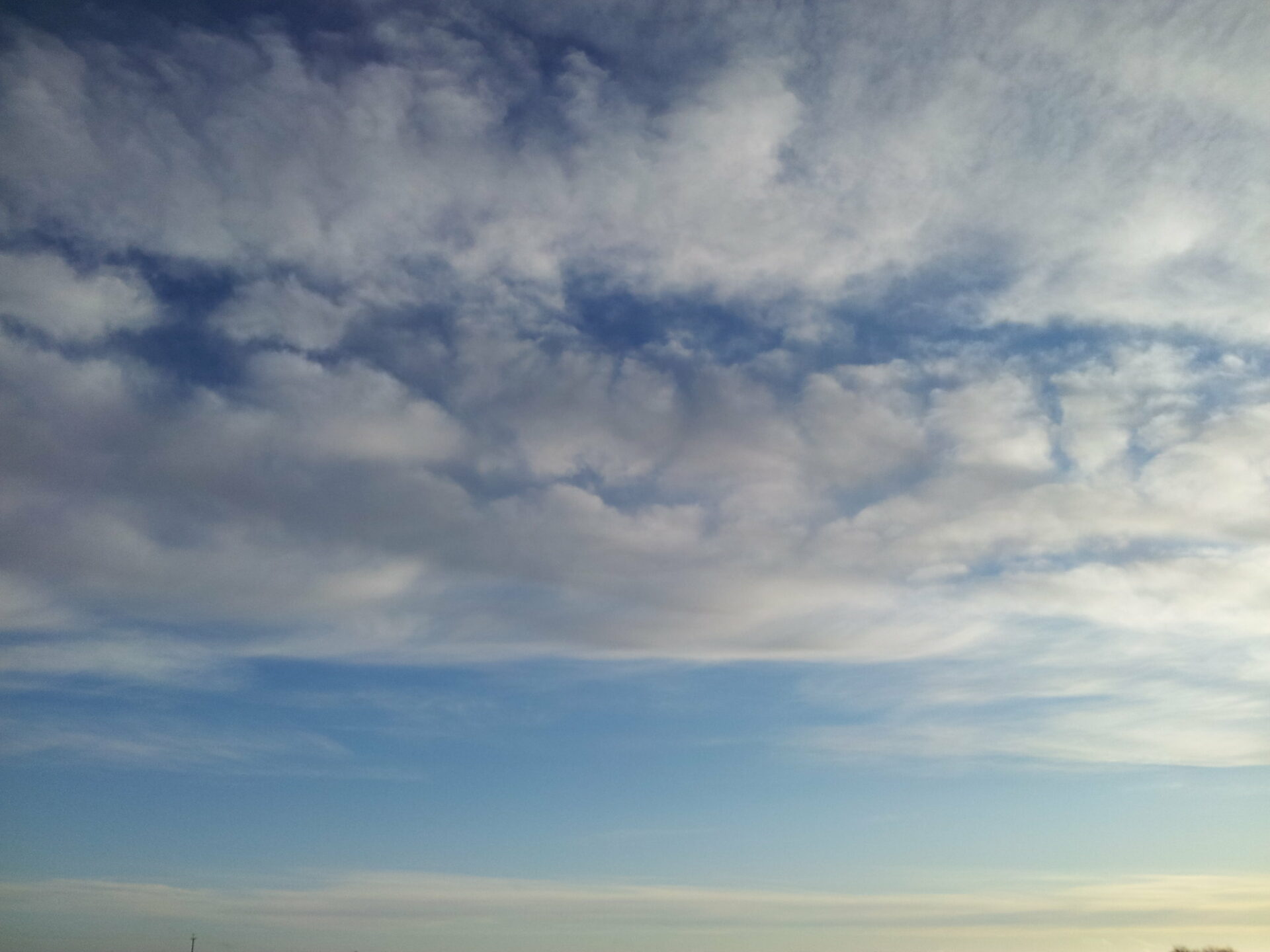 Hosting
Opencii is very experienced in hosting solutions on multiple abstraction levels. From a colocation environment in Groningen, we host a search cluster on our own hardware, including a Search as a Service service that facilitates millions of transactions per day. But we also have extensive experience with various VPS clusters and virtual Openstack hosting environments with different levels of redundancy.
Finally, we have extensive knowledge of complete cloud solutions such as AWS and Google Cloud Platform and we advise and assist companies with the set-up, migration and management of hosting clusters in the cloud.
Google Cloud Platform
Opencii heeft meerdere hostingplatforms op Google Cloud Platform ingericht en in beheer.
AWS
Opencii has experience with designing and advising Amazon Web Service hosting platforms.
Kubernetes
We are enthusiastic users of the Kubernetes container orchestration platform for full cloud solutions.
Openstack platforms
Openstack 1 and Openstack 2 are both platforms that Opencii is experienced with. Both for separate VPS servers and fully redundant clusters.
Docker / Rancher
Especially with the Openstack / VPS based clusters we often work with Docker containers that are managed from a Rancher environment.
Local Server Platform
Knowledge of hardware and design and implementation of hosting clusters from the ground up gives us the broad knowledge base that comes in handy for all hosting setup.
Support
In addition to configuration and migration support, we also offer maintenance and support on hosting platforms
Devops
Our devops engineers can be widely deployed for support and advice on all hosting issues because they are experienced in all of the above hosting setups.