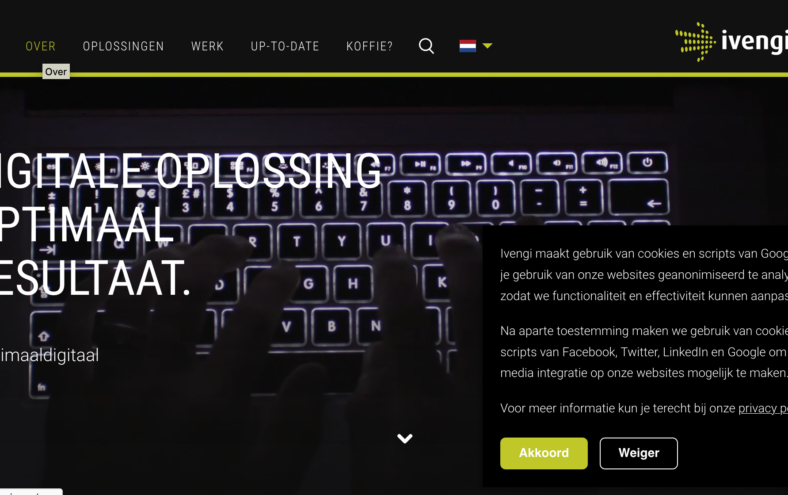 Ivengi
Ivengi provides digital solutions to various organizations. Openindex supplies the Sitesearch search solution to dozens of Ivengi customers.
Very simple implementation of a very comprehensive and robust search solution.

Competitive rates through resellers contract.
Zinzia
Zinzia is a major healthcare provider in the center of the Netherlands. Opencii provides websites and their hosting.
Websites in Wordpress.

Technical links with various back office systems.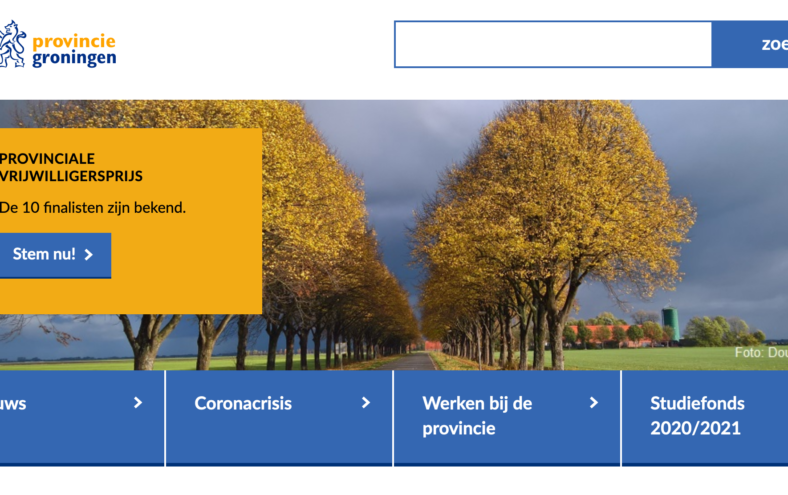 Provincie Groningen
Opencii has built the website of the Province of Groningen in collaboration with Eend design. In addition, the province uses our Openindex Sitesearch solution. For the various other (theme) websites of the province, a website generator has been delivered with which the editors can roll out and manage various websites with varying appearences, without the intervention of developers.
Project-based development for a fixed fee. No surprises afterwards.

Management of the website and underlying systems through an extensive SLA.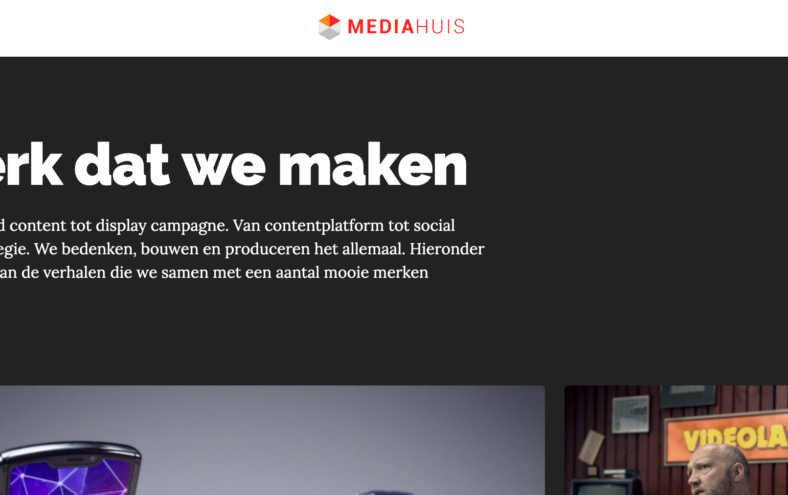 Mediahuis
Mediahuis is a provider of different types of media. We have built various websites and applications as projects and we provide development capacity for various titles for NDC media.
Deployment of senior developers on the basis of long-term hiring contracts.

Thanks to years of experience we have good knowledge of the organization, the processes and the various systems.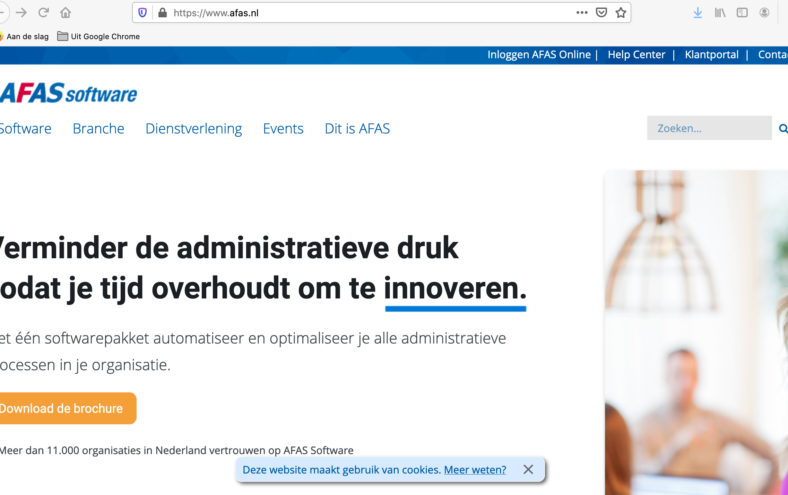 Afas
Afas software supplies financial software packages to more than 11,000 organizations in the Netherlands. Our site search solution is used on more than 100 afas affiliated websites.
Simple implementation of a great search solution for various websites.

Very competitive rates for a large amount of searches.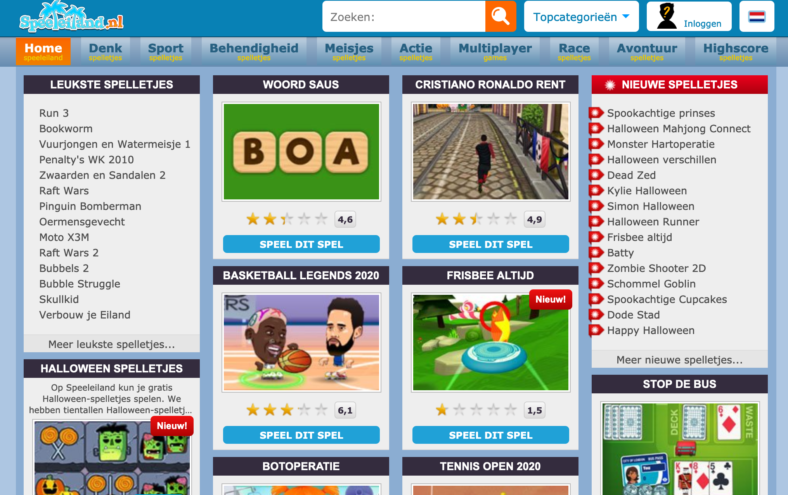 Jaludo
Jaludo offers an international online gaming platform called Speeleiland. We have developed the system for the websites that serve these hundreds of online games.
Robust system for millions of gamers per month.

The hosting and management of the platform is also done by Opencii.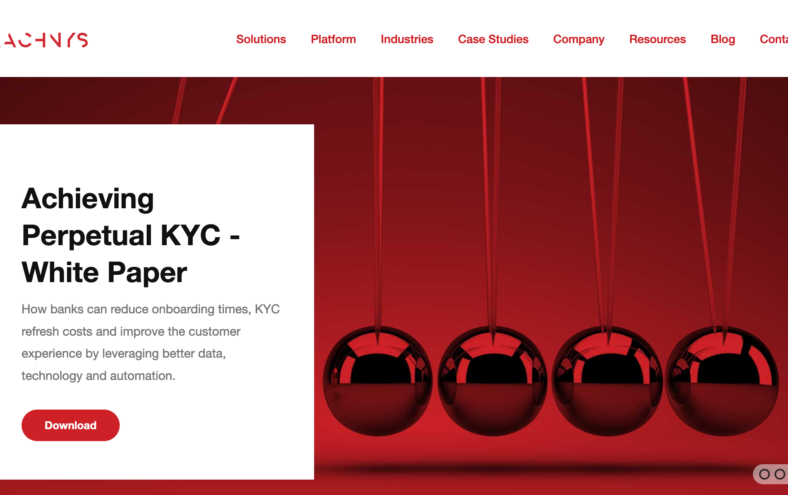 Arachnys
Archnys provides data solutions for various organizations worldwide. We supply part of our datasearch solution, the so-called spider trap detector.
Our spider trap detector can be implemented in a standard parser.

A fixed license fee per month, regardless of the usage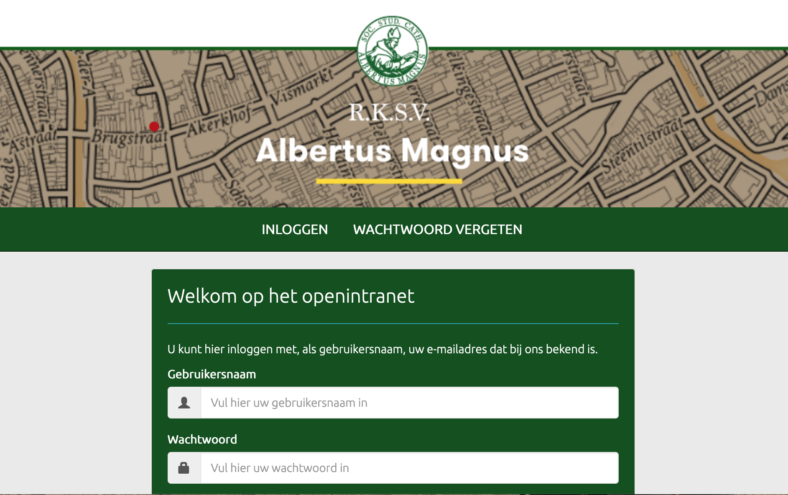 Albertus Magnus
Albertus Magnus is a student association from Groningen with more than 2,000 active users. Opencii supplies the standard intranet with specific functionality for Albertus.
Standard intranet

Possibility of customization within the standard environment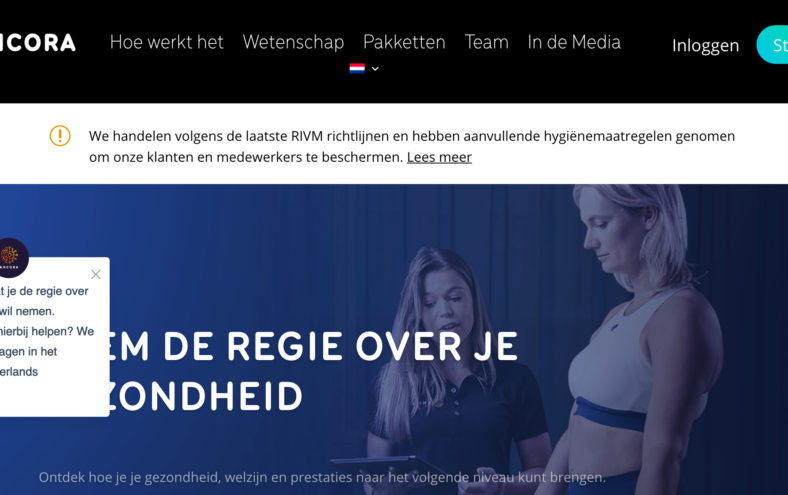 Ancora Health
Ancora Health is a startup that helps you take control of your health. Opencii provides a number of developers to help develop both the website and the app.
Structural delivery of development capacity

Competitive pricing and delivery terms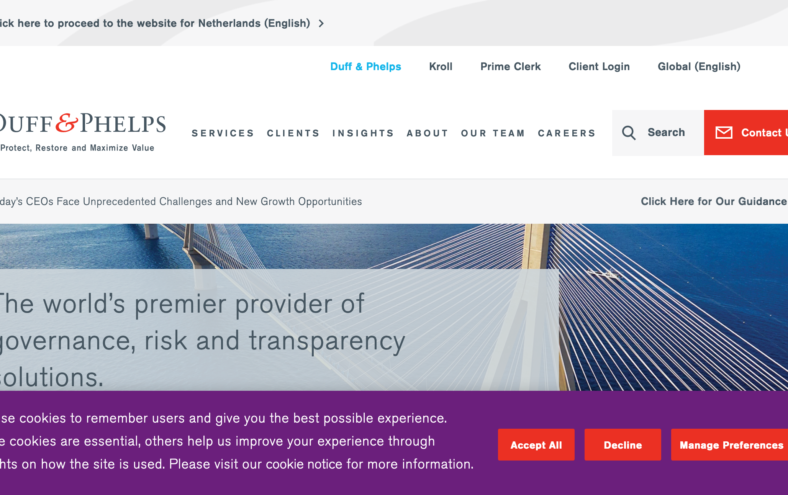 Duff & Phelps
Duff & Phelps provides risk analysis for organizations worldwide. Our datasearch solution provides monthly analyzes of millions of documents. All data is processed in-house.
Openindex crawles in-house.

Datasets are periodically supplied for a fixed fee.