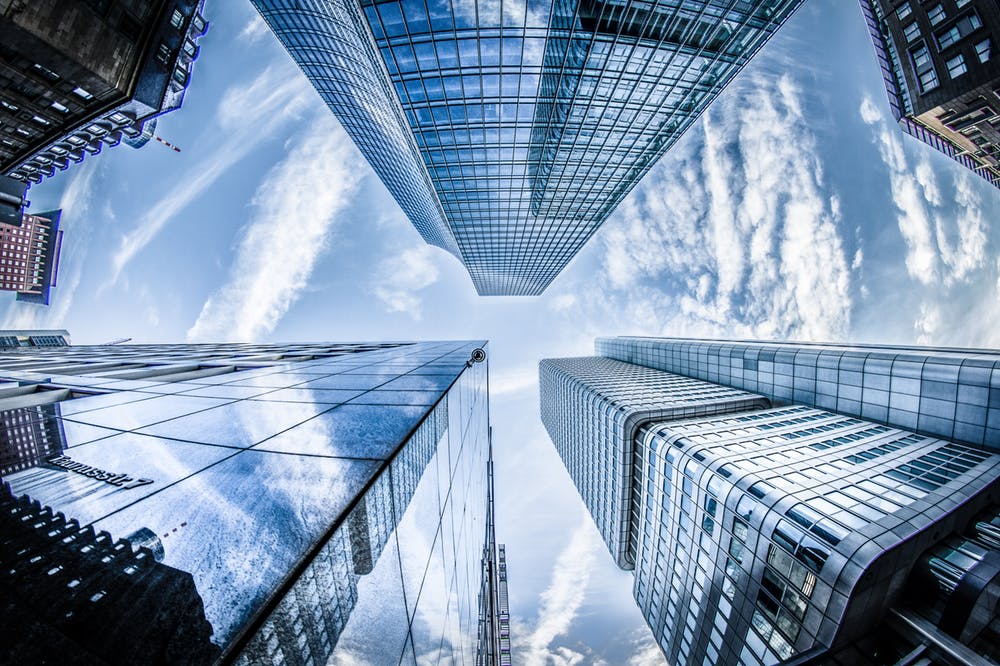 Mobile Apps
Opencii has built various mobile apps over the years. Both web apps and native apps. For this we used many different Open Source platforms. In recent years we have mainly specialized in the React Native platform. We often build backends and APIs to manage the data of the apps in Python / Django or GO.
We develop our native apps in React Native.
We are very experienced in javascript, partly because of the apps we make in React Native and Vue.js.
We build the backends for our apps in Python / Django.
Vue.js is used as a framework to build separate frontends that are connected to APIs using GraphQL, with backends in Python / Django, WordPress or Laravel.
iPhone en Android compatible
Our apps are developed simultaneously for iOS and Android OS so that they work on both iPhones and Android devices from the start.
We have set up various hosting clusters. From own hardware to hosted VPS clusters to fully cloud and high available. As a result, we have thorough knowledge of Docker, Rancher, Kubernetes, AWS, Google Cloud Platform, among others. Based on this knowledge, we host the backends of our apps ourselves.